MAKING YOUR MARKETING OUR BUSINESS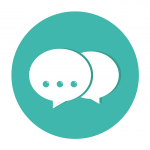 "Sandra Kolder is absolutely fabulous to work with! She's our champion, helps us gain some marketing focus within our company, funding for new marketing vehicles and she truly is an expert in her field. Please keep Sandra on our account."
"Sandra is a pleasure to work with. Over the past 9 months, she has been a valuable resource and an all-around helpful partner – especially for someone like me who was brand new to the industry when we started working together. Sandra is consistent, professional, and always ready to problem solve. From my personal experience, Sandra is an asset worth having on your team."
"I have been working with industry leaders for about 6 years now.  The graphics Marketing2Connect created for us are the best I've seen."
" I have been showing a lot of folks the video Marketing2Connect put together, and it's received really positive feedback! "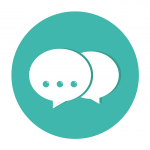 "I have reviewed the attached documents and I approve the revisions, thank you very much for your help, both documents are outstanding and will help us drive Customer engagement."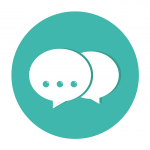 "Thanks for your help on the Flipbook! Our team sends out a monthly email to our
customer/prospect list (about 50,000 emails) and I spoke to our partner and we thought a great
topic for this month is our new Flipbook.
I think we will be putting this info up on our social media sites and our website also."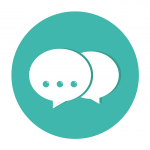 Thanks for your help as always! BTW I have been showing a lot of folks the video you put
together, really positive feedback!
Thank you very much Alice, it looks great, the team all love it as do I.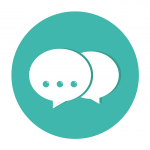 "Great work, you have our approval.  We look forward to utilizing this work."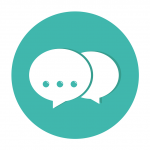 "Smart, creative and kind is how I would define the team at M2C. Our OEM partners have provided us with some exceptional marketing opportunities this year that pushed us out of our comfort zone but the M2C team was with me every step of the way with patience, professionalism and great guidance. M2C made even tight deadlines fun. I wholeheartedly recommend M2C as the agency to work with if you want to grow your business."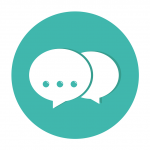 Smartest thing I have done in the past 12 months is hire your team.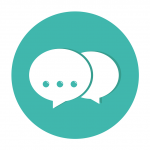 This is one of the best Marketing Campaigns. 
It is above the curve, producing a positive impact, resulting in leads for future sales. 
                   "We are closing orders."