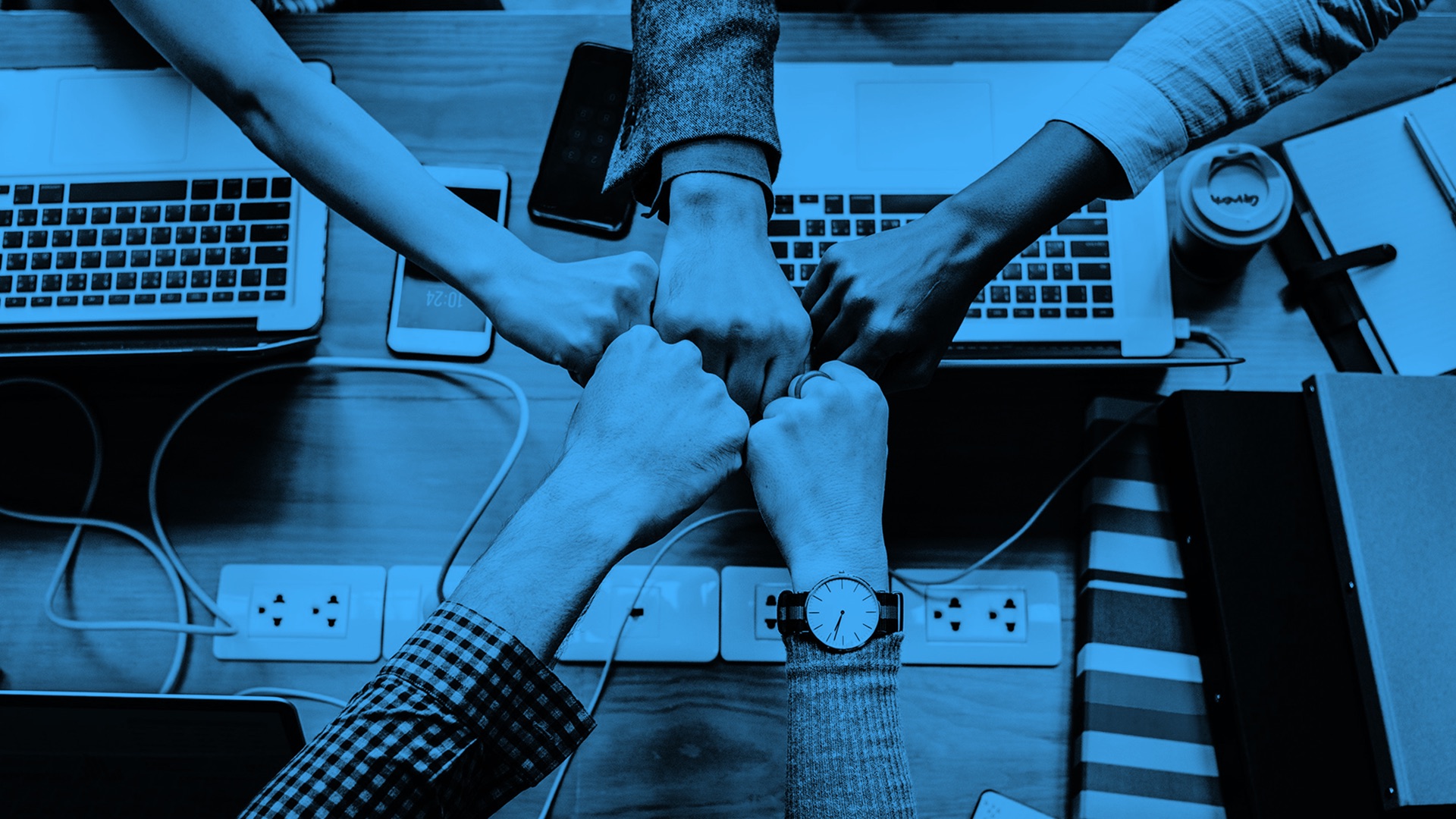 Slide One
RELAX. We've Got This.
Marketing Made Easy
At Marketing2Connect, we help you connect with customers, nurture relationships with prospects, and drive growth for your business. We provide custom-tailored marketing services designed to meet your needs and achieve your business goals.
We help your sales and marketing teams discover the right account to target, profile customer needs and solutions, and develop the real strategies for success. We also empower and accelerate your business by delivering results-driven marketing campaigns, content, and services to ensure your success.
EDUCATE. EMPOWER. ACCELERATE.
DOWNLOAD OUR
FREE GUIDE

TO INBOUND MARKETING
The Core Elements of Inbound Marketing
How Inbound Marketing Works
Best Practices & Strategies
Measuring ROI
An Outline for Success
INSIGHT. ADVICE. RESULTS.
Sample some of our blog articles for great marketing insights and advice on how to get started or achieve better results with account-based marketing, demand generation, inbound marketing, and more.
Marketing2Connect is certified as a Women's Business Enterprise by the Women's Business Enterprise National Council (WBENC), the nation's largest third-party certifier of businesses owned and operated by women.  This means we're at least 51 percent owned, controlled and managed by women. We recognize the commitment to supplier diversity that is embraced by corporations and government agencies today and we can add diversity to your business.